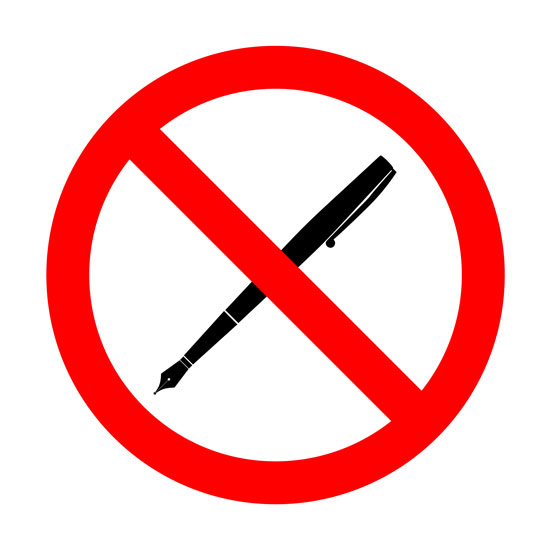 In April 2020, multiple groups that represent various healthcare and long-term care providers, including nursing homes and assisted living facilities, sent a Petition to California Governor, Gavin Newsom, requesting an executive order that would grant a blanket and sweeping immunity for any wrongdoing that occurred during the COVID-19 period.  The requested immunity would shield nursing homes from any liability – civil and criminal – related to injuries and deaths resulting from any services provided during the Coronavirus pandemic.
Pursuant to the proposed immunity language, nursing homes and assisted living facilities can essentially commit any wrongdoing with impunity, even if their conduct has nothing to do with COVID-19. In order to overcome the immunity, residents would have to prove by "clear and convincing evidence" that the facility engaged in "willful misconduct".  In a civil case, this is an extremely high burden of proof, which may create insurmountable obstacles for those seeking to obtain justice.
To say that this request for immunity is absolutely outrageous – is to say nothing! Essentially, California's nursing homes and assisted living facilities want to get away with murder.  They know very well that the very reason why COVID-19 is ravaging through long-term care facilities throughout California and killing elderly patients and residents by the hundreds is because of reckless violations of basic infection control standards.
Based on the statistical data provided by the Wall Street Journal, by the end of April 2020, coronavirus outbreaks at long-term care facilities across the United States have caused more then 10,000 deaths.  In California, including Los Angeles County, multiple nursing homes are experiencing significant outbreaks. Data from the California Department of Public Health shows that, at California's nursing homes, COVID-19 has killed more than 660 patients. Close to a hundred residents have died of coronavirus at California's assisted living facilities.
Long-term care facilities are entrusted with providing care and treatment to the most vulnerable members of our society – the elderly. These facilities let them down.  Hundreds of seniors have died of coronavirus, and many more are on their death bed.  So, now, instead of focusing their efforts on making sure those few who have not yet contracted COVID-19 remain safe, nursing homes go running for help from the Governor and ask to be shielded from any responsibility.
Even without any immunity, and with strict laws providing liability for elder abuse and neglect, long-term care facilities have been abusing and neglecting their elderly residents and patients for years. Seniors have been chemically restrained and overmedicated, physically restrained, malnourished, physically abused, and neglected in various ways leading to bed sores, falls, and infections.  To make things worse, long-term care facilities are now in a "lock-down" mode, and residents cannot be visited.  While this measure is certainly understandable as an effort to curb the spread of the virus, the flip side is that nobody knows what is going on behind closed doors and families cannot monitor the care being provided to their loved ones.  If facilities are given a broad immunity from liability, regardless of what type of wrongdoing they engage in, consequences will be unimaginably disastrous.
If signed, any potential executive order by Governor Newsom granting immunity to long-term care facilities may be unconstitutional as violating California's "separation of powers" doctrine.  After all, California's Legislature is the branch of the government that should make laws. In addition, it is well-settled under California law that new statutes are presumed to operate prospectively and not retroactively.  The executive order language requested by the nursing homes and assisted living facilities appears to apply retroactively to wrongdoing committed before the order is signed.
Setting aside all technical and legal issues related to the requested executive order, the practical and the most important reason why long-term care facilities should not receive a sweeping immunity is very simple and clear.  It is perfectly acceptable for hospitals and other healthcare providers to have immunity from liability for their acts or omissions during the treatment of patients who are already infected with COVID-19.  Yes, these providers are heroes who risk their lives trying to treat coronavirus patients.  However, no immunity should be given to those providers whose recklessness caused people to become infected with COVID-19 in the first place.  The distinction is crucial.
Due to their reckless violations of infection control standards, nursing homes and assisted living facilities CAUSED hundreds of elderly people to get infected with COVID-19 leading to their suffering and death.  Seniors should not be sacrificed in the name of shielding long-term care facilities from accountability for their neglect!