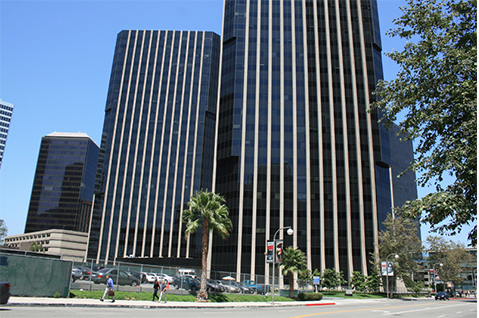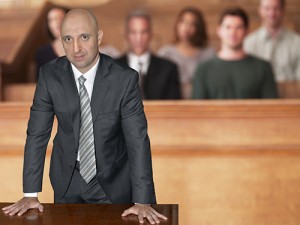 Cherepinskiy Law Firm, PC is a full-service California law firm.  Its founder, Dmitriy Cherepinskiy, is a trial lawyer who has extensive experience inside and outside the courtroom, and who has been recognized for his achievements by Southern California Super Lawyers.
The firm is equipped to handle the most complex and challenging civil litigation matters. Regardless of whether the firm represents a plaintiff or a defendant, Cherepinskiy Law Firm is not afraid to take any case to trial. This factor, along with the firm's superior negotiations skills and strategies, as well as excellent professional relationships with private mediators, provide unique tools to achieve the most favorable settlement terms in those cases that can and need to be settled.
The firm is focusing its practice on business litigation and consulting, catastrophic personal injury and wrongful death matters, including representation of victims of medical malpractice, worksite accidents, and motor vehicle crashes, as well as cases involving elder abuse, premises liability, employment law, workers' compensation, product liability, and lemon law.
The goal of Cherepinskiy Law Firm is to represent its clients zealously and with devotion, yet manage cases in a cost-effective manner while adhering to the highest standards of professional ethics and personal integrity.
The firm's principal, Dmitriy Cherepinskiy, is an avid auto enthusiast with a keen interest in anything engineering and technology-related. This translates into the firm's in-depth approach to the most complicated issues, and the use of all aspects of modern technology which, coupled with its superb litigation skills, positions Cherepinskiy Law Firm to achieve the best client results.