Guide By – Business Litigation Attorney Los Angeles Businesses Can Rely On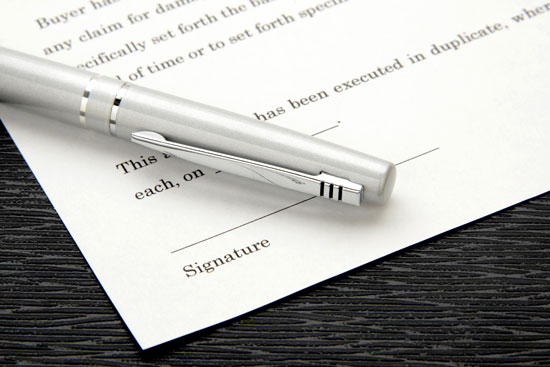 It takes years to build a successful business. Sometimes, litigation is the only opportunity to prevent a downfall or irreparable harm to the product of your sweat and blood. Whether you need to pursue another business as a plaintiff, or must defend your company in a lawsuit, as the business litigation attorney Los Angeles businesses can trust to protect their hard work, Cherepinskiy Law Firm is equipped to bring the most complex cases to a successful outcome through a zealous, yet ethical, efficient and cost-effective litigation approach.
Business-related issues range from employment conflicts, defective product allegations, to commercial disputes between various companies. In order to maximize their likelihood of success while attempting to resolve a case or during a trial, companies need lawyers who have a thorough understanding of business concepts. This firm will work hard to obtain the best possible result for your business.
Types of Business Litigation
This firm represents plaintiffs and defendants in a wide range of commercial and business litigation, which includes the following issues:
Business Litigation
Business Torts
Commercial Litigation
Construction Defect
Construction Disputes
Contractor / Subcontractor Litigation
Fraud
Lender liability issues
Nondisclosure violations
Partnership disputes
Real Estate Litigation (commercial and residential)
Trade secret violations
Unfair Business Practice claims
Types of Business Consulting
As the Los Angeles business litigation lawyer, Cherepinskiy Law Firm provides business consulting services in the following areas:
Strategies for planned mergers or acquisitions
Contracts involving purchase of goods or services
Contracts involving sale of goods or services
Compliance with business-related regulations
Acquisition of business facilities and properties
Take Action! Consult with a Los Angeles Business Litigation Lawyer
This firm aims to minimize risks and obtain successful results for business clients. For businesses, the main goal is to avoid litigation. A case resolution removes the uncertainty of litigation and trial. An early and well-orchestrated resolution of a business claim is typically much better than lengthy and costly litigation, regardless of the outcome. In order to achieve the result that the client wants, this firm utilizes alternative dispute resolution modalities such as mediation and, if necessary, arbitration. This firm will make sure that your matter is resolved in the most expeditious manner with the minimum effect on the business operation. If litigation is unavoidable, as a Los Angeles commercial litigation lawyer, Cherepinskiy Law Firm is ready to litigate any case and take it to trial.  Read about this firm page to lean more information regarding the firm.
If you need to obtain outstanding results with respect to your business litigation or consulting issue, please call or fill out an electronic contact form today to request a consultation.
This firm represents business clients throughout California, including Los Angeles, Orange County, as well as Ventura, Riverside and San Bernardino Counties.
Resources
1. https://www.usa.gov/state-business
2. https://www.usa.gov/business
3. https://www.sba.gov/content/top-state-and-federal-online-resources-small-business
4. https://www.sos.ca.gov/business-programs/business-entities/resources/